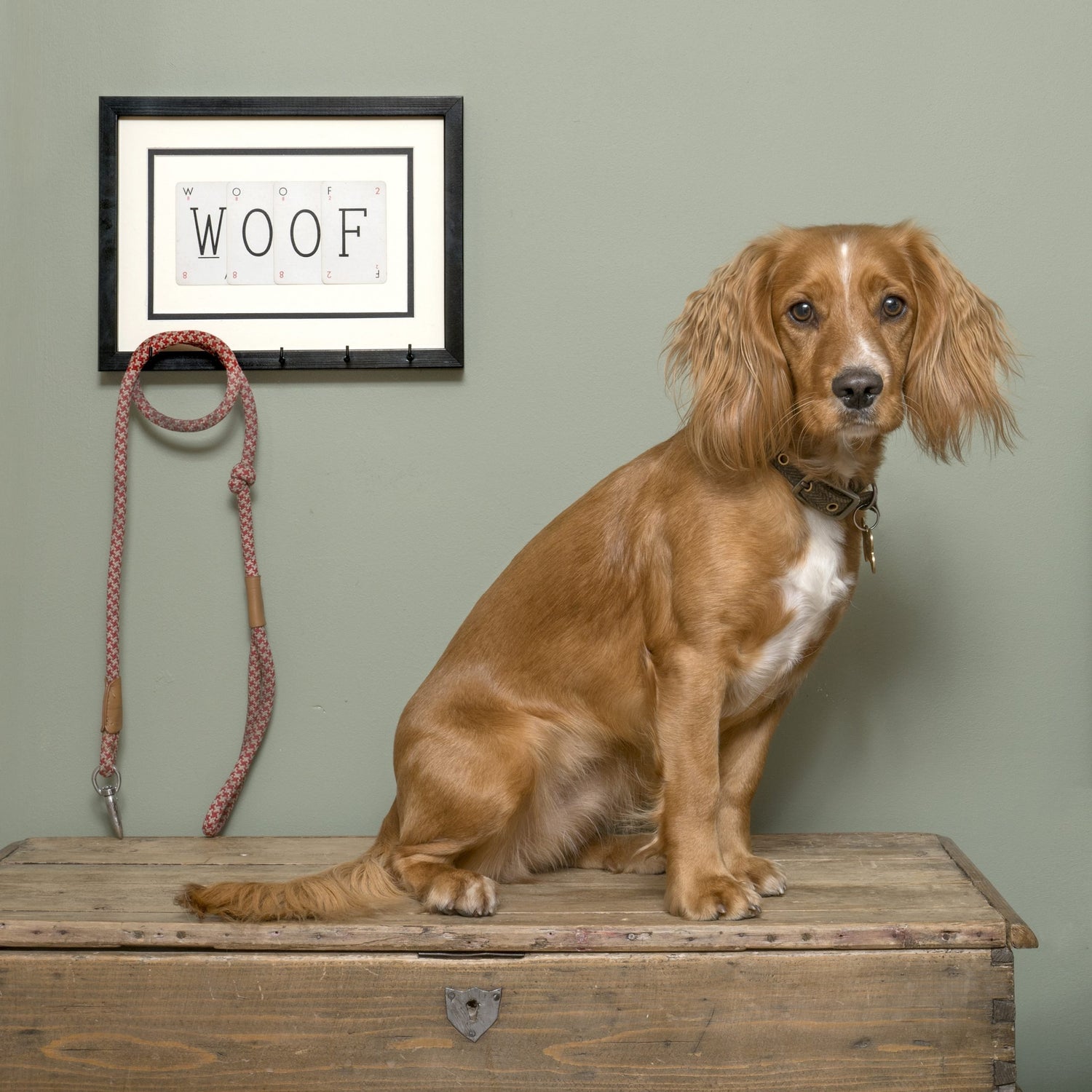 Formed in 2008, the idea for Vintage Playing Cards came about when we found a beautiful art deco pack of playing cards which had a few cards missing. Now useless as a game, the cards were too beautiful to throw away so we upcycled them into greeting cards.

Vintage Playing Cards now specialises in greeting cards, frames and gifts made, and inspired, from original vintage games.

Stylish, retro and unique – each Vintage Playing Card piece is a true original which is a fabulous addition to any style-conscious home.


Featured products from Vintage Playing Cards
VIEW ALL